**In light of the pandemic, we are only accepting a limited number of room bookings at this time. Thank you for your understanding**
If you have had a Health & Safety induction you can book the rooms from 08:00 until 21:00 at Eddington, or from 07:30 until 23:00 at Mill Lane and Biomedical Campus using the forms below.
If you have not yet had a Health & Safety induction please email contact.pda@admin.cam.ac.uk to request one before completing your booking form.
Organisers are advised to read the terms and conditions of use to comply with health & safety procedures and building insurance before booking. These are currently being revised and will be re-issued when our centres reopen. 
Check the availability and book rooms in each of the centres below.
Eddington

For enquiries regarding the Small Meeting Room bookings, please send an email to contact.pda@admin.cam.ac.uk
---
Mill Lane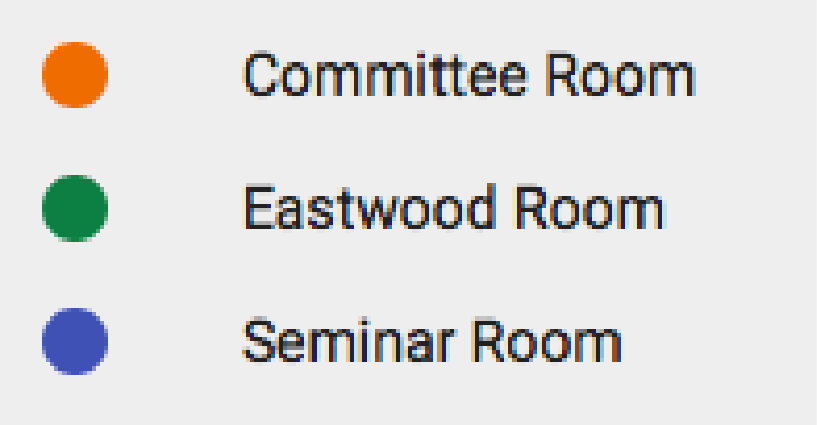 ---
Biomedical Campus